About Us
We're ACTA, and here's what we know.
We know we got into this business in 2004 for two reasons: People. And people.
Oh, you thought we'd say we got into it because we love office products? Well we do, but here's the secret: office products are not about staplers and chairs and toilet paper. Office products are about PEOPLE.
People who put their butts in those chairs.
People who will throw that stapler at you if they have to click one. More. Single. Time. To buy. The damn. Staples.
People who, let's face it, will get more than a bit crappy if there's no loo paper.
We know that office products may not be sexy but we also know they're absolutely un-live-without-able, and here's the other part of the secret: people are a lot less stabby when their office product needs are met, met fast, and met with an experience that leaves you going, "Huh – ACTA – where you been all my life?"
Well, we've been right here, actually, for 16 years. We were just incognito for a while. So you already know us, and we know you. We're just saying hi again.
And yes, we know, we said we got into business for two groups of people. You're one of them. And yes, we do really like you. We also, if we're being super honest, also really like us – the ACTA family. And we got into business for ourselves as much as for you.
Yeah, that's right. None of this "we're all about our customers" rhetoric everyone and their dog is spouting. If we can't come to work happy, go home happy, and enjoy the humans we hang out with all day while we pick and collect and ship your orders (in lightning speed, we might add), then what's the point?
We know people do better work when they're happy. We know it's a privilege to have staff and to watch them grow. We really are like an ever-growing family and we've got all the kids – the noisy ones, the naughty ones, the nerdy ones (#WeLoveOfficeProducts!), even the bossy ones.
We know we love people. And fulfilling your every office product fantasy (so far beyond just removing your office product pain), well that's just our own special way of showing it.
And actually, while we're at it, we know that professionalism is no longer stuffy, cold, and impersonal. Professionalism today is real humans, working authentically and empathetically with other humans, with no drama, and all the humans end up super happy. Hi, humans!
And most of all, we know we need to do it all our own way.
And so, Heeey! We're ACTA. We're your local. And we like you. (Just sayn')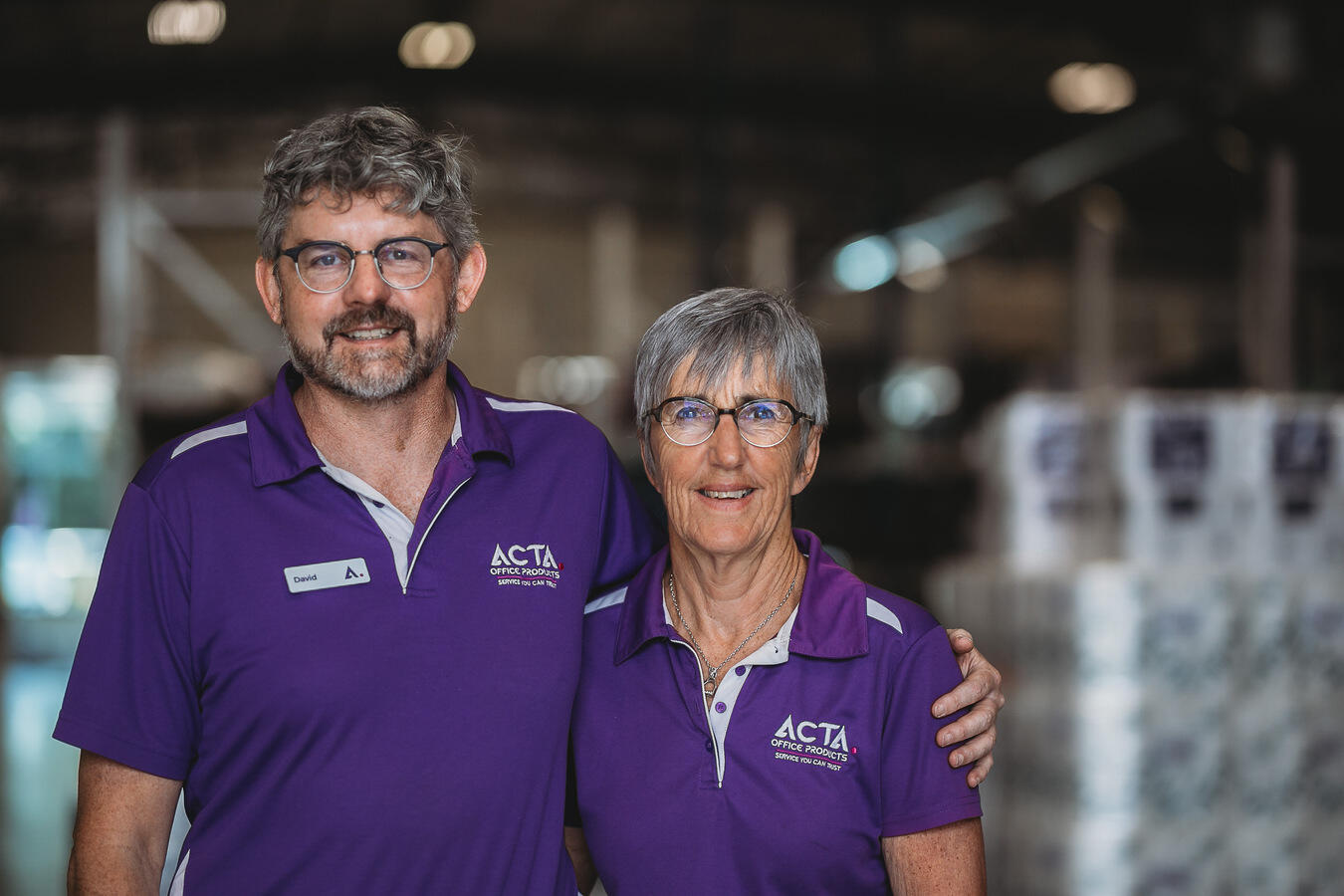 ---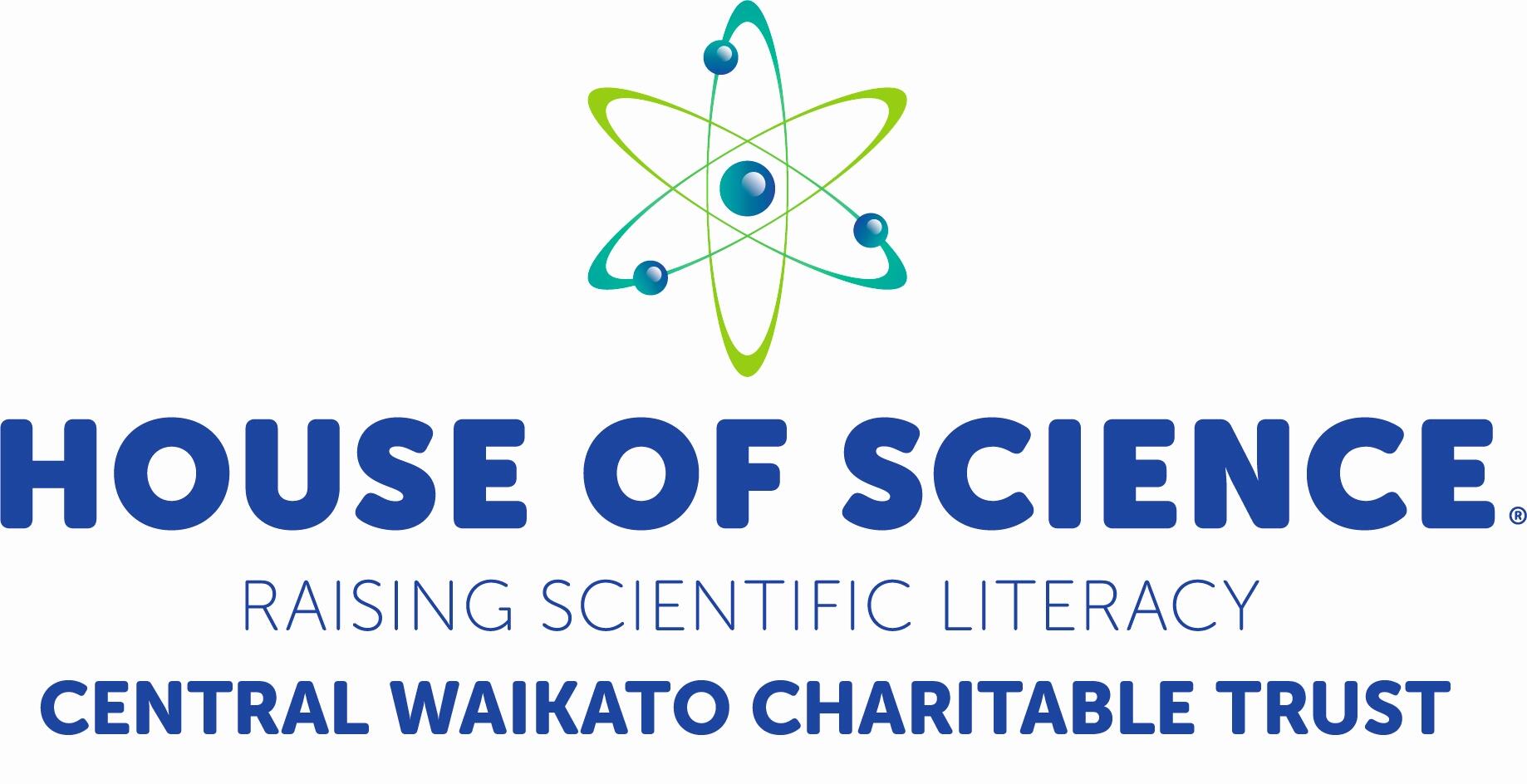 ACTA Office Products is proud to support
House of Science Central Waikato
House of Science empowers teachers to raise scientific literacy.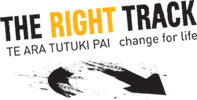 ACTA Office Products is proud to support the
Eduk8 Charitable trust, providers of